GHE, local agency dedication with London-wide and international reach
Fast forward a few more years and Global House Estates has been rebranded GHE. We have new offices, including in 2019 a newly opened Hong Kong office. We still have a great (but now larger) team and the best technologies for rapid response agency work. We have a management division whose priority is to keep our landlords and tenants happy, no matter what it takes. We have come a long way from Ogo's dining table, but we have retained our identity, our ethos, that passion which drew Andy and Ogo to launch what would become GHE – an estate agency that:
Is totally dedicated to customer care
Tailors its service to fit the needs of its clients rather than asking them to fit ours
Commits to walk side by side with vendors from valuation to completion, acting as a salesperson, a property professional, a negotiator and a guide, ensuring that the experience never becomes overwhelming.
Offers local agency-style personal attention with big agency clout and International reach and marketing
GHE are Central London property specialists, though our portfolio represents properties from across the capital.
If you would like to work with an estate agency that truly cares about your property and your needs, contact us today on 0207 401 2020 or at enquiries@globalhouseestates.com
I have two properties in the hands of GHE one of which I nearly sold earlier this year. Andy and Ogo are simply exceptional. Their customer service is second to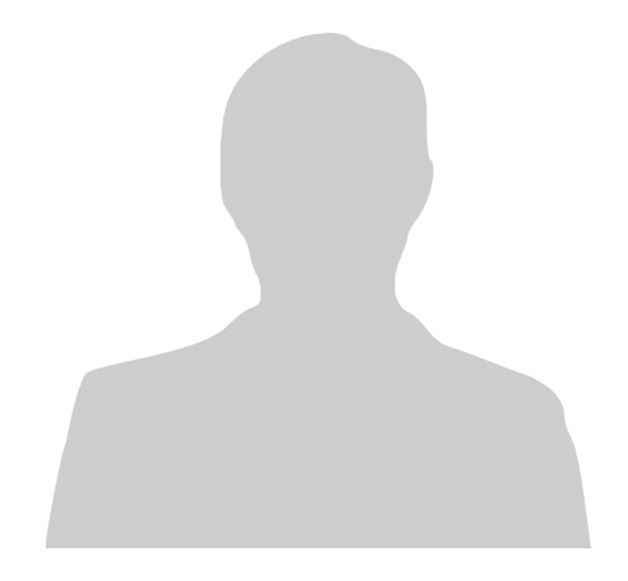 Happy client
I can't thank GHE, particularly Anthony Antoniou, enough. He found me really great tenants ideally suited to me as the Landlord, people whom I can trust, communicate and connect with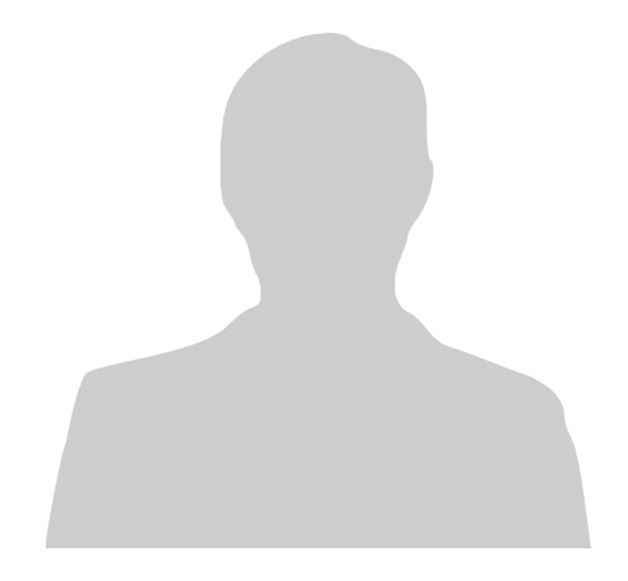 Happy Landlord
We rented a house with Global House estate in November and the experience has been brilliant. Having moved from overseas the entire renting and managing landscape was new but the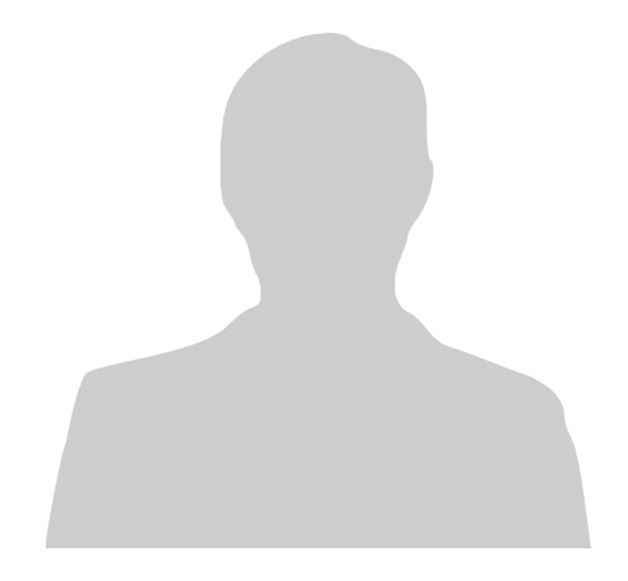 Happy tenant
I've been a tenant using GHE services for the last 4 years. The only reason I let them go in November 2015 was for moving to New York and unfortunately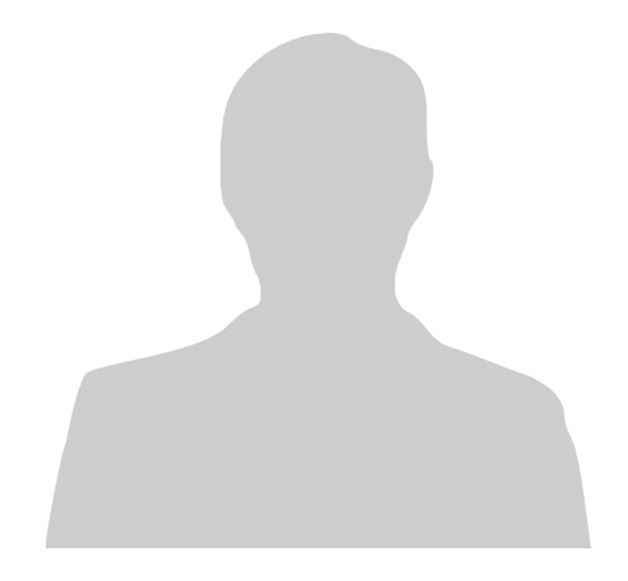 Happy tenant
Superb service from Global House Estates. I dealt with Anthony Antoniou and he was very efficient, professional and very communicative. He found me a tenant inside a week and ensured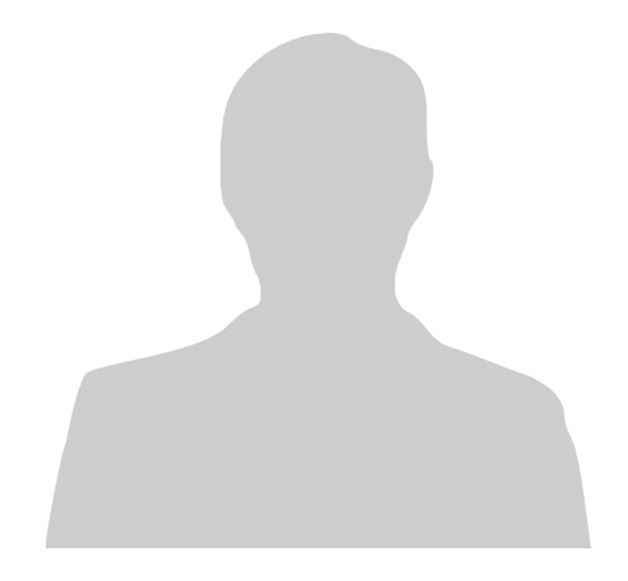 Landlord
Lilly, Andy, Anthony, I want to commend you for your efforts. I noticed and appreciated your attention to detail and relentless determination. I am really please with my flat and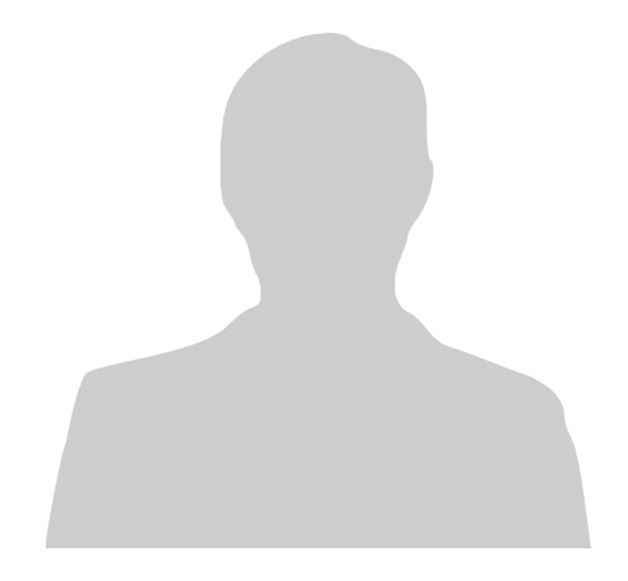 Tenant