Here at GHE we are always here to help, with tailored advice and assistance to first time and experienced landlords alike.
Ten years experience has enabled us to form the most effective marketing strategy for every property, maximising its exposure to potential tenants – via portals such as Rightmove, Zoopla, On The Market and social media platforms, whilst not ignoring more traditional routes to market, such as boards, window displays, and print media.
Our lettings team pride themselves on their expert knowledge of our property portfolio. This knowledge extends beyond the features and benefits of your property's walls, to the amenities and facilities of the surrounding area. As London specialists for the last decade we know all there is to know about what each enclave of the capital has to offer.
Thanks to over ten years as a trusted and respected letting agent in the region we have built up exceptional business relationships with various blue-chip organisations and relocation companies across the capital and overseas. This often results in corporates conducting their search through GHE. Please speak to us about how we can help achieve a corporate let for you.
We have become specialists in assisting new owners and landlords who are based abroad. We can assist with new build completions, snagging reports and tax assistance, amongst other specific needs our overseas investors may have. If you are based in Hong Kong we have an office to assist you and staff in both offices who speak Cantonese and Mandarin.
GHE is very proud of its reputation for honesty, fairness and quality of service. As members of The Property Ombudsman and The Deposit Protection Service, we look to prove to all our clients and customers that we hold their interests not only close to our hearts but also as an integral part of our business strategy.
Book a free market appraisal of your home today and allow us help you to a smoother, swifter, more financially rewarding sale by contacting us on 0207 401 2020, at enquiries@globalhouseestates.com or use the contact form opposite.
I have two properties in the hands of GHE one of which I nearly sold earlier this year. Andy and Ogo are simply exceptional. Their customer service is second to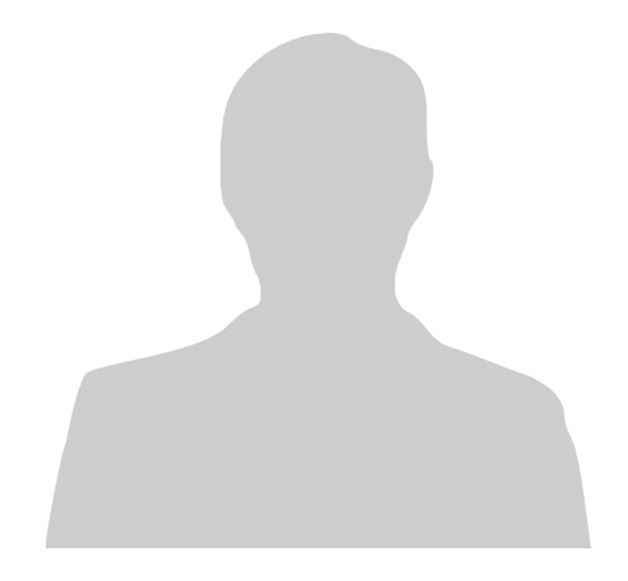 Happy client
I can't thank GHE, particularly Anthony Antoniou, enough. He found me really great tenants ideally suited to me as the Landlord, people whom I can trust, communicate and connect with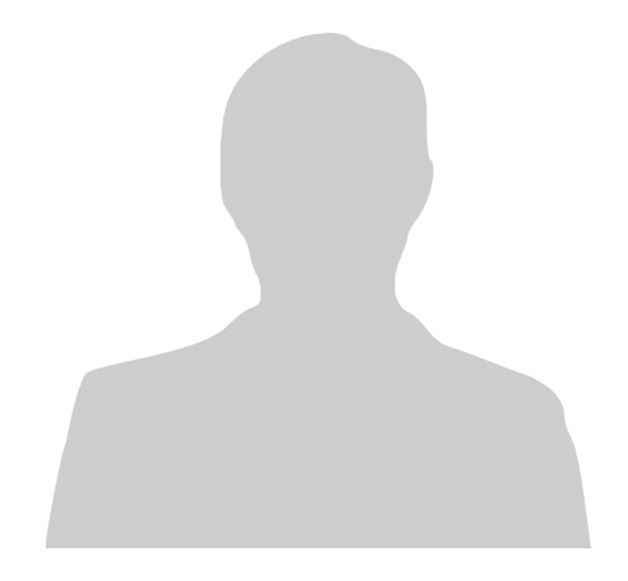 Happy Landlord
We rented a house with Global House estate in November and the experience has been brilliant. Having moved from overseas the entire renting and managing landscape was new but the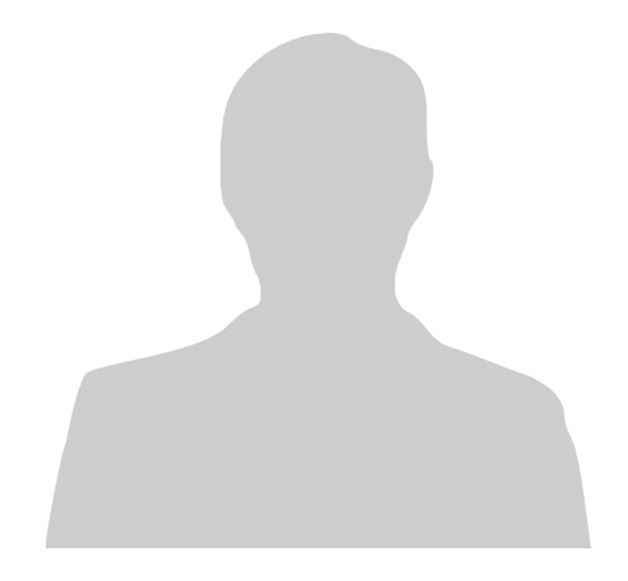 Happy tenant
I've been a tenant using GHE services for the last 4 years. The only reason I let them go in November 2015 was for moving to New York and unfortunately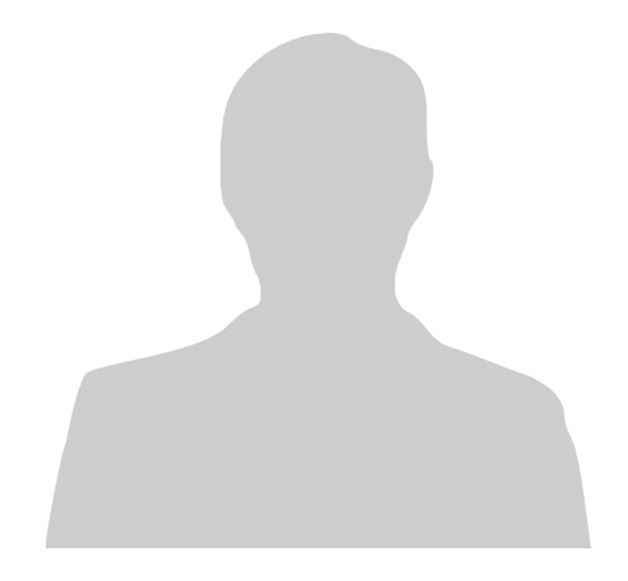 Happy tenant
Superb service from Global House Estates. I dealt with Anthony Antoniou and he was very efficient, professional and very communicative. He found me a tenant inside a week and ensured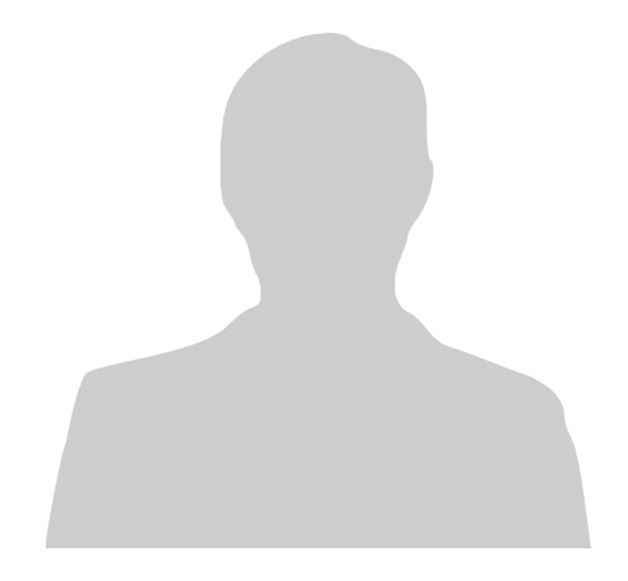 Landlord
Lilly, Andy, Anthony, I want to commend you for your efforts. I noticed and appreciated your attention to detail and relentless determination. I am really please with my flat and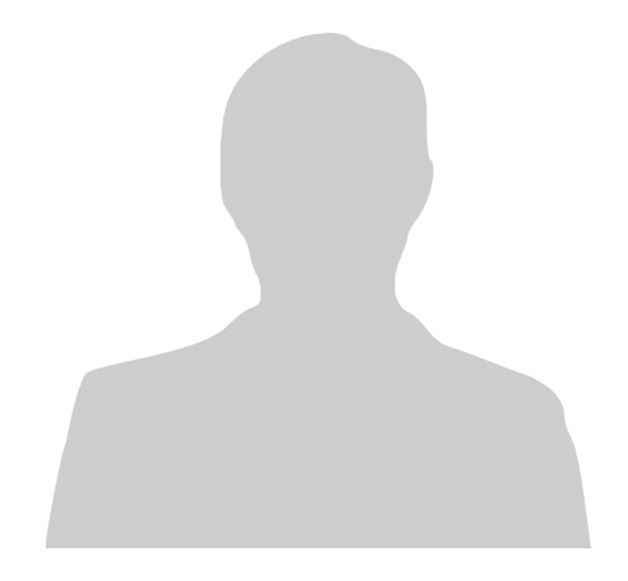 Tenant