We must have valued thousands of properties across London over the years, which not only gives us a deep appreciation for the variations in price by postcode and even by street, but also the shifting nature of a market that we keep a close and constant watchful eye on.
While some might speculate or overreach when valuing in an ever-changing property market, we have always prided ourselves on walking that fine line between realistic and optimistic. We value properties to sell, not to have them propping up our portfolio for months on end, then we fight for every penny of that valuation to help you to gain full value from the capital you have locked up in your home.
After more than a decade of selling homes we know the most effective marketing strategies. Though incredibly important today, we don't just rely on the millions of people who research their next move on property portals such as Rightmove, Zoopla and PrimeLocation. Our own database of ready, willing and able buyers is a fantastic source of sales – then there are our window displays and a wide-reaching and very effective brand awareness campaign which are just a few of the ways in which we attract your ideal buyer, someone with passion for your home and the budget to back this up.
Alongside our marketing we also take the time to review and address any potential weaknesses to your home's saleability, use fantastic photographers to present your property in its best light, and create floor plans and property details designed to wow potential viewers.
There are few things more irritating for a vendor than an estate agent who turns up to a viewing knowing nothing about your home. When you start to believe that you can do a better job selling your home than the professionals you're paying to do so, something has gone wrong.
Every one of our consultants prides themselves on knowing all they can about your home before they turn up. Where possible, each consultant in our team will visit your property to get a better feel for it and to learn its story so that they can conduct viewings with confidence and an appreciation for the features most likely to help potential buyers to feel that this could be the right home for them.
However successful we are at getting buyers all fired up about your property, difficult conversations still need to take place about money. To ensure that you get what you want for your home, every one of our skilled sales consultants is trained extensively in negotiation strategy.
Surprisingly, for some, this is not about pressure. Driving a buyer into a sale they're not completely comfortable with helps nobody, as they have plenty of time to pull out of the deal. Effective negotiation is about achieving your goals (price and completion dates) while also respecting the needs of the buyer; it's about being tough, but also about balance and fairness – something unique that we bring to every sale.
Estate agents get a bad rap, as all are tarred with the brush meant for the few who conduct themselves poorly. At GHE we would love you to consider us different, but we know that mere words would not be enough – after all, isn't that what every estate agency says? So we don't just say it, we show it too.
As individuals dedicated to customer care, and a company ethos that demands our honesty and integrity every day, we are different, but as proud members of two of the industry's finest umbrella bodies – The Property Ombudsman and The Deposit Protection Service – we are committed to upholding the highest standards as well.
A sale does not happen when an offer is agreed. That's just an indication that the hard work is about to begin. Far too many sales fall through due to agency indifference, but at GHE we are committed to standing shoulder to shoulder with you right up to completion. We're here to answer questions, to handle worries, and to keep the lines of communication open with buyers and sellers up the chain, their solicitors, mortgage brokers and lenders, so issues can be recognised and dealt with, snags avoided and sales progress more swiftly.
Book a free market appraisal of your home today and allow us help you to a smoother, swifter, more financially rewarding sale by contacting us on 0207 401 2020, at enquiries@globalhouseestates.com or use the contact form opposite.
I have two properties in the hands of GHE one of which I nearly sold earlier this year. Andy and Ogo are simply exceptional. Their customer service is second to none. I have used estate agents for over 30 years in a variety of capacities but Ogo and Andy break the mould as far as I'm concerned. They are warm, genuine and extremely efficient and they really do seem to care about their clients, their properties and that all concerned are in the right place for them.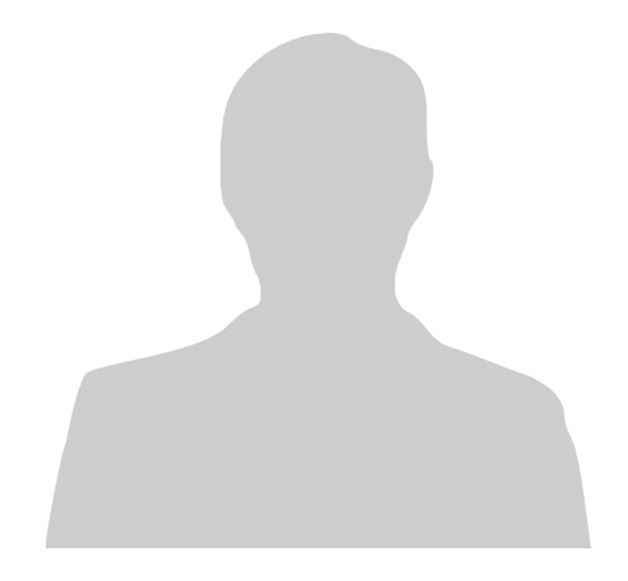 Happy client
I can't thank GHE, particularly Anthony Antoniou, enough. He found me really great tenants ideally suited to me as the Landlord, people whom I can trust, communicate and connect with easily - we had an instant rapport on first meeting. I know they will look after my property. I know this is Anthony's trademark, matching tenant and landlord, so thank you Anthony!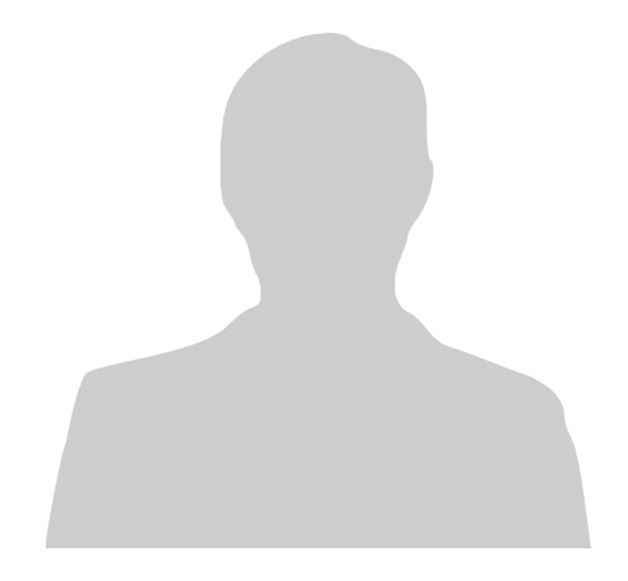 Happy Landlord
We rented a house with Global House estate in November and the experience has been brilliant. Having moved from overseas the entire renting and managing landscape was new but the team has done a fantastic job to make our move smooth. Apart from the excellence of the renting who worked with great precision, having to work with the managing agents at Global House Estates is a joy. They are available across the clock, responses are prompt and actions done on priority.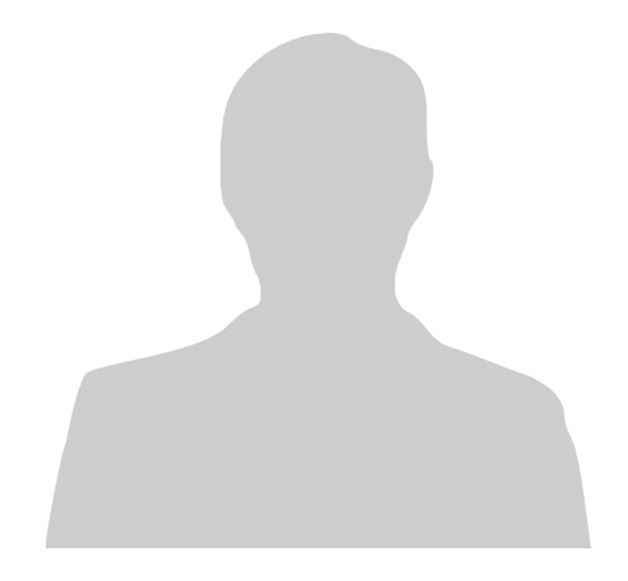 Happy tenant
I've been a tenant using GHE services for the last 4 years. The only reason I let them go in November 2015 was for moving to New York and unfortunately they don't have an office there. During my tenancy period, they proved to be nothing but helpful. The staff are true professionals and of high character standards. Within the first few interactions with them, you will find yourselves quickly moving from being Agent/Tenant to good friends.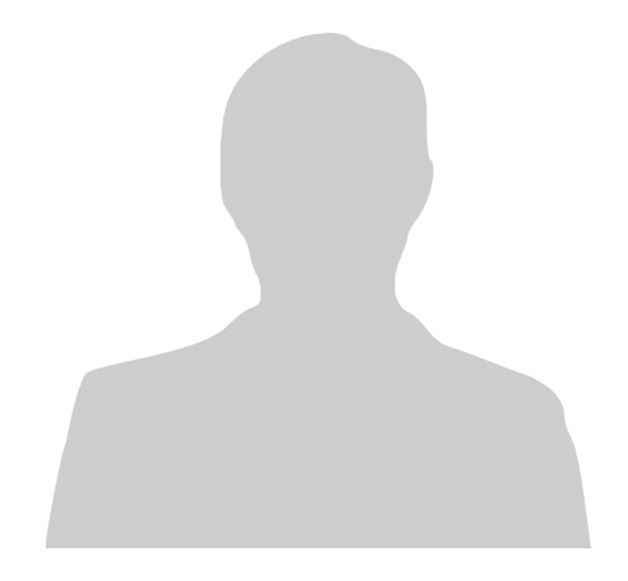 Happy tenant
Superb service from Global House Estates. I dealt with Anthony Antoniou and he was very efficient, professional and very communicative. He found me a tenant inside a week and ensured that all checks, moves in and subsequent feedback went smoothly. I have already recommended him to fellow landlords.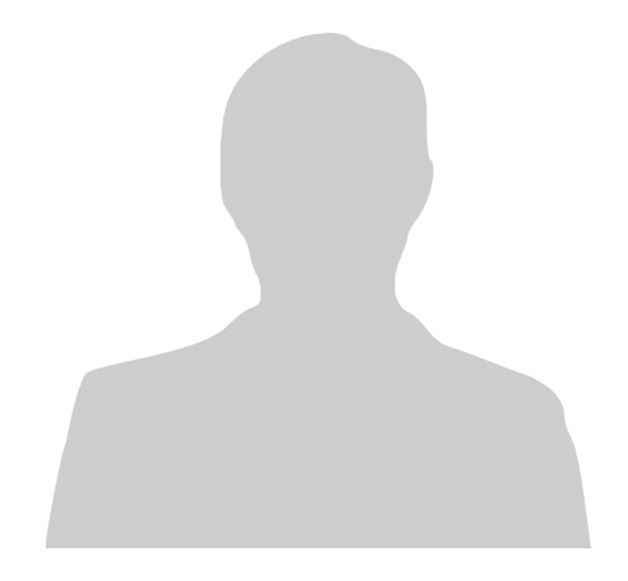 Landlord
Lilly, Andy, Anthony, I want to commend you for your efforts. I noticed and appreciated your attention to detail and relentless determination. I am really please with my flat and I look forward to your future contributions.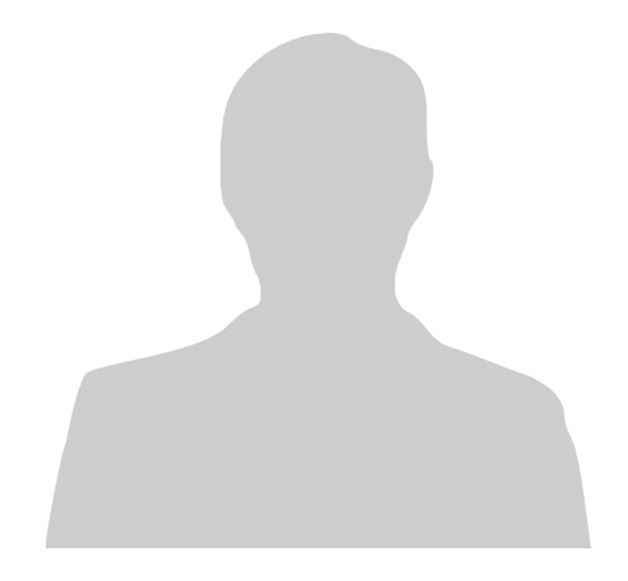 Tenant