Hi, I'm Daniela. I'm one of the newest members of the GHE team and I'm a junior lettings administrator. Think of me as admin support with a seriously serious quality control hat on, because it's my job to ensure that everything about your tenancy is carefully and meticulously completed – from referencing to inventories and agreements (among so many other things) – so everyone ends up happy and exactly where they should be, when they should be there. In other words, if you decide to rent a property through GHE, you'll be chatting with me quite a bit in the lead up to your move-in date.
Our offices in Elephant & Castle are about as far removed from where I'm from as it's possible to be. It's been a bit of a journey, but I wouldn't change a thing. OK, maybe a few tweaks here and there, who wouldn't, but mostly I wouldn't change a thing.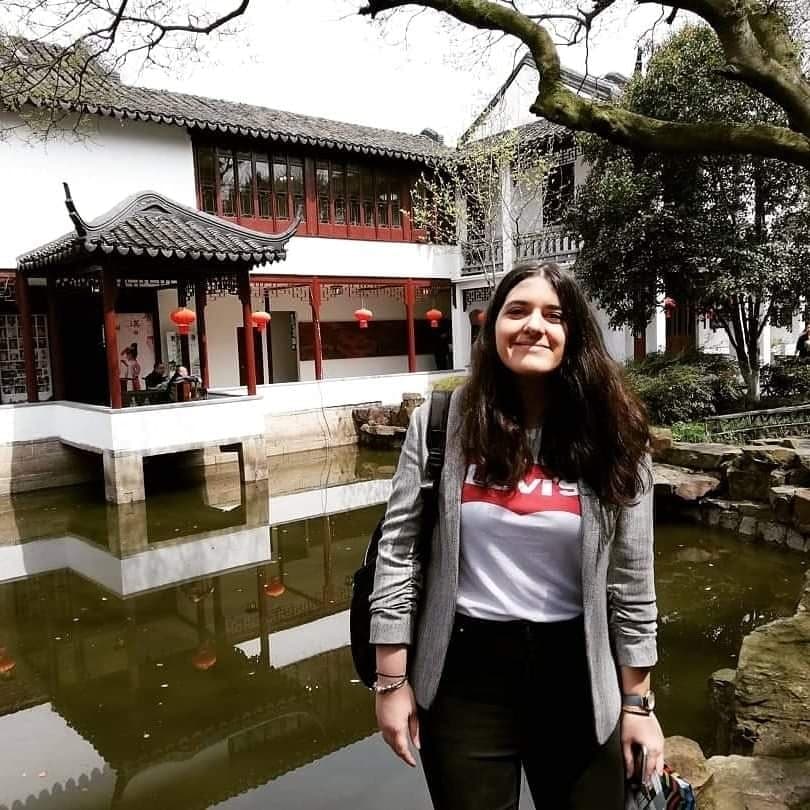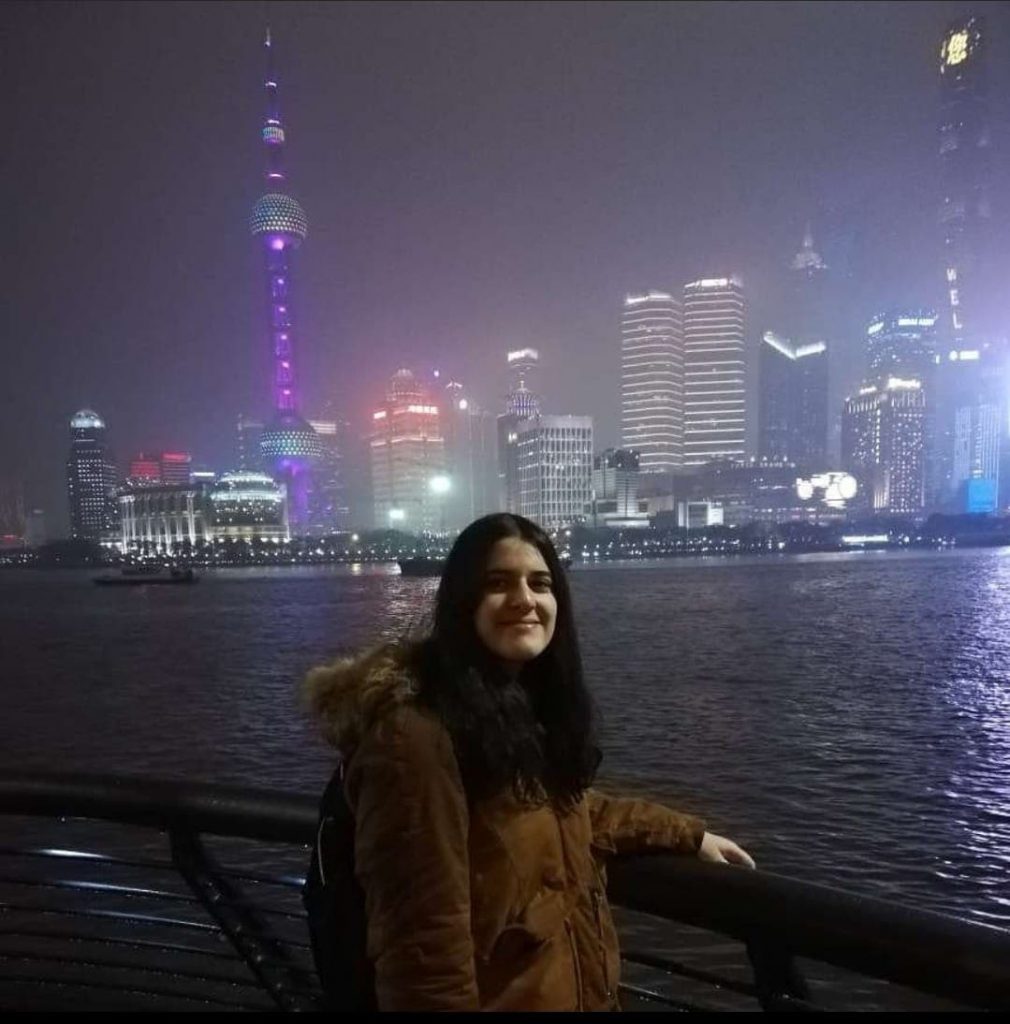 I grew up in a little town called Batalha in western Portugal, around as far west as you can go without getting your feet wet in the Atlantic. It's at the northern tip of the Parque Natural das Serras de Aire e Candeeiros, a protected natural area with stunning waterfalls and cavernous caves where we used to trek when I was younger. So much open space. And, of course, there's the towering c14th monastery of Santa Maria da Vitória, which because of its UNESCO World Heritage status literally put us on the map. My family are a fairly typical Portuguese family, with everything centred around the outdoors, the sunshine, and grandma's cooking. But, as I said, it was a small town and my teenage dreams soon outgrew its sleepy borders.
So, aged 18 I announced, in a far more confident voice than I was feeling at the time, that I was going to leave home and study psychology at university in the UK. The news did not go down well. But, a few months later, once my parents had calmed down, I could finally start to plan my adventure.
While the course was everything I hoped it would be I slowly became less sure about the field as a career path as the years went by. However, soon enough I had another focus.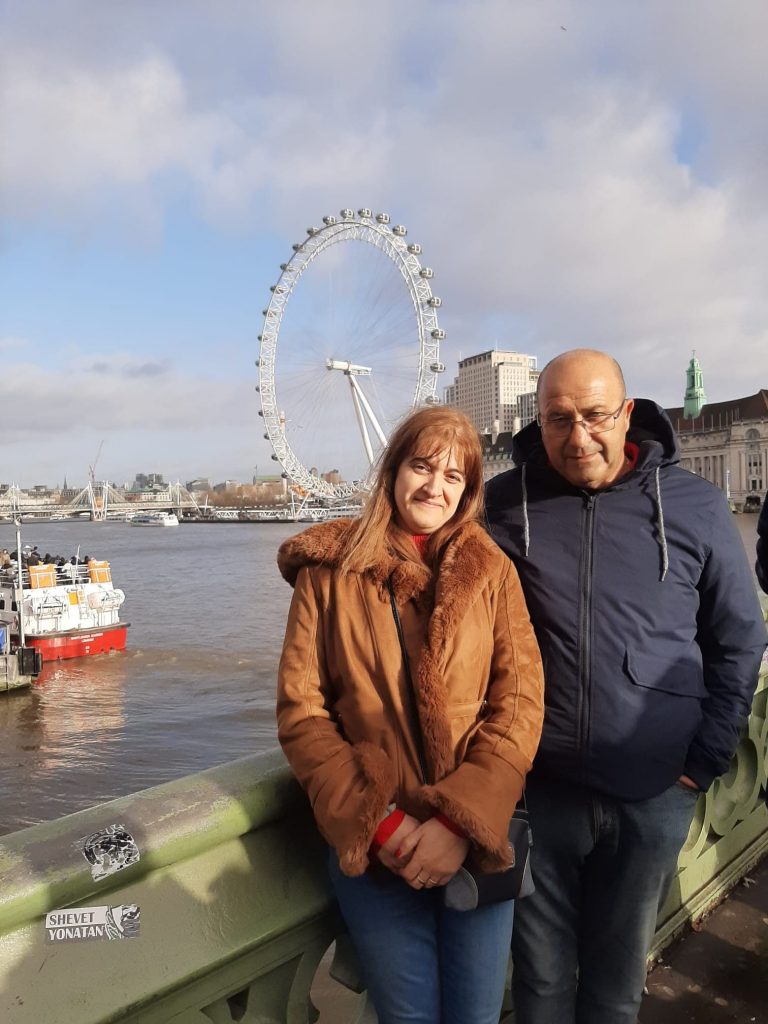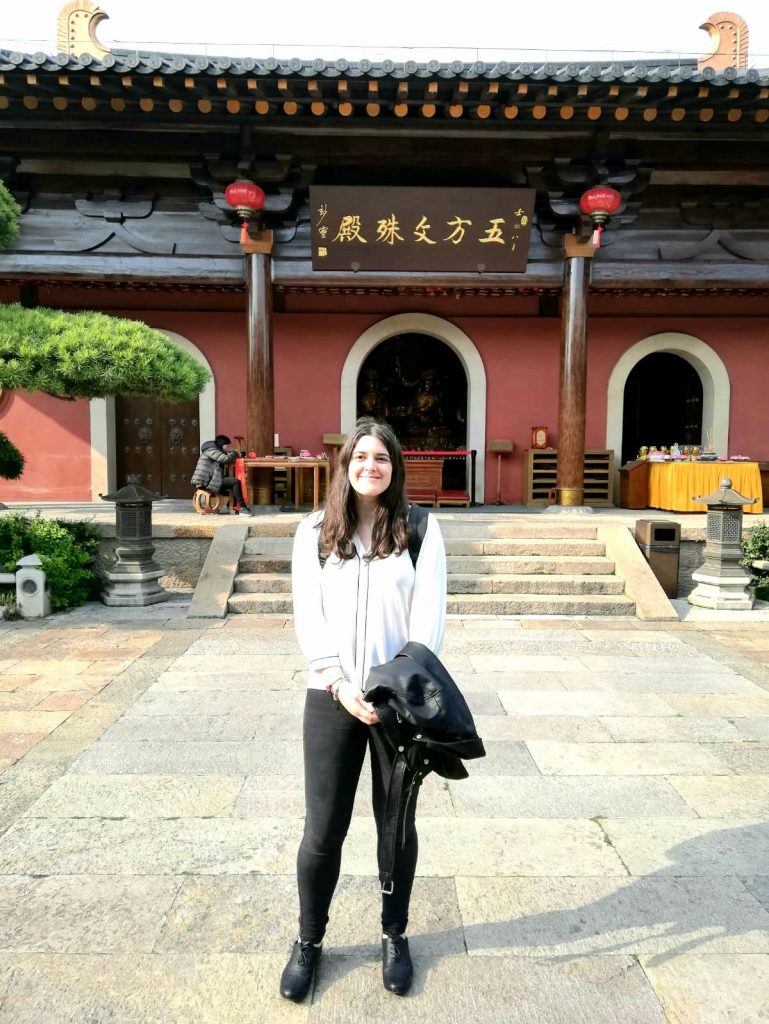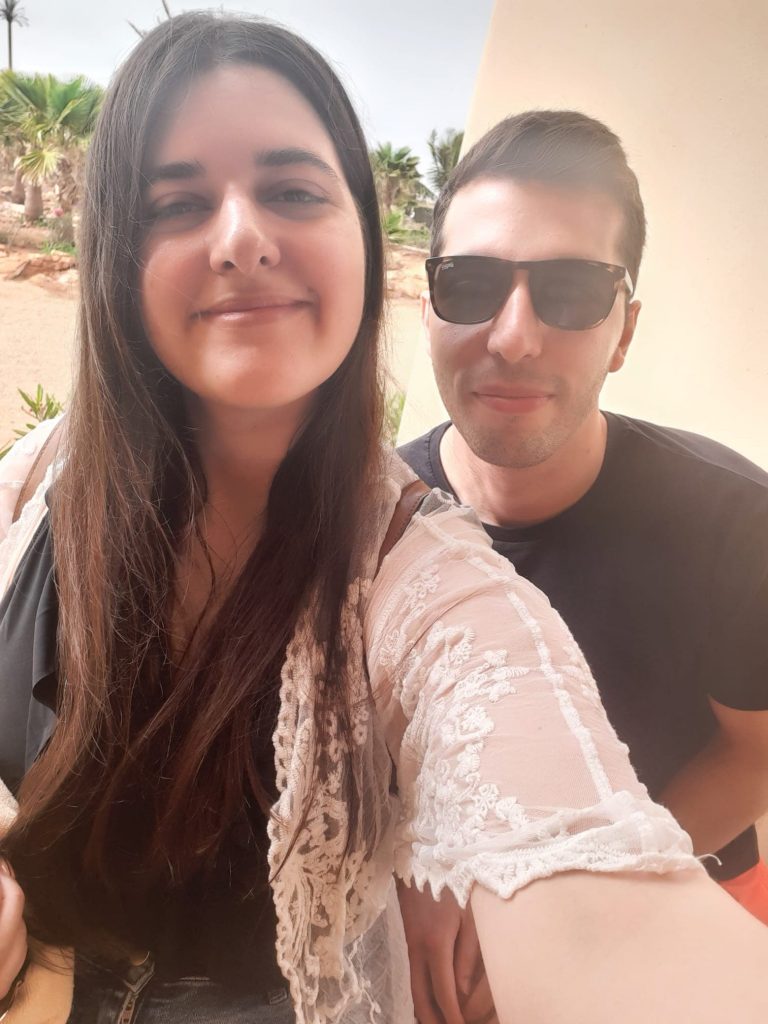 In my final year at uni I took on a part-time job as the student ambassador at a local estate agency – dealing with lettings, tenants, contracts, deposits and payments for the local student population. I loved the team I was working with and, while I may not have been psychoanalysing patients, getting to understand the mindset of those on both sides of the tenancy agreements I was helping to organise certainly helped me to know how best to approach some tricky discussions.
I picked things up fast and when I graduated they decided to take me on full time as their office administrator, which turned out to be a very similar role, but with slightly expanded responsibilities such as viewings and tenant–landlord relations.
Not long after that they promoted me to assistant manager, which meant more communication with both landlords and tenants, property management responsibilities, coordinating contractors and getting any issues fixed to keep everyone happy.
Finally, they promoted me again, this time to property manager, responsible for looking after 800 properties in four buildings. I even had my own team to help with this.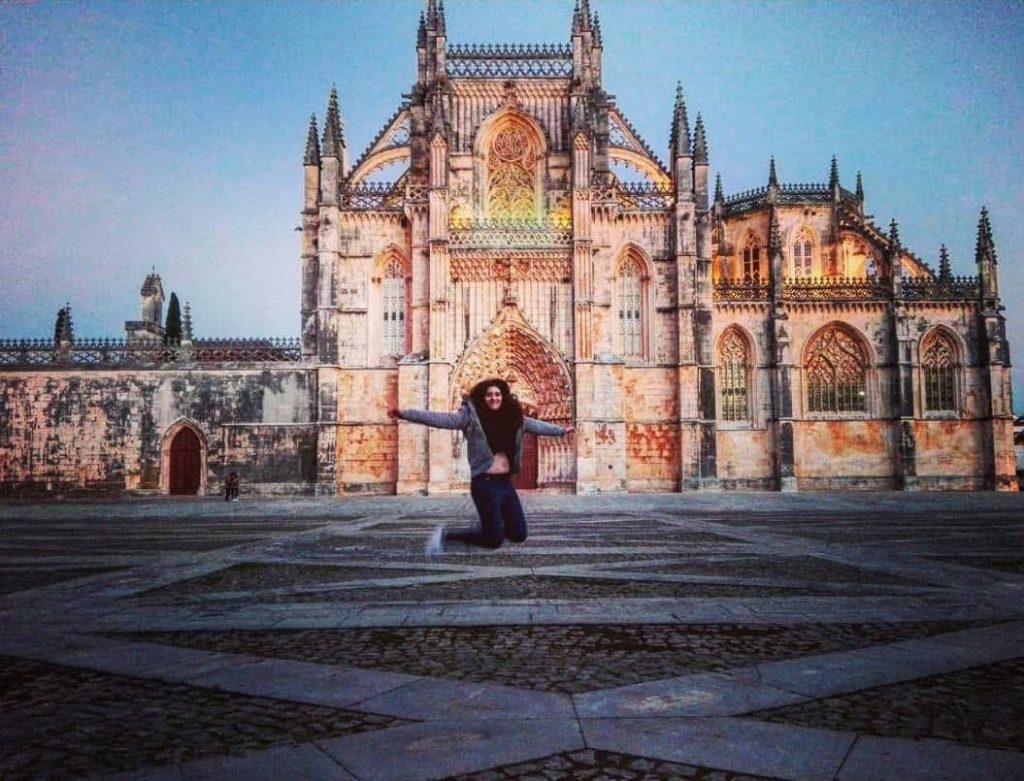 The most exciting (and terrifying) day of my time there was when one of my buildings caught fire and I had to get everyone out safely. I just read that back and realised that it made me sound like I was either a superhero or in the fire brigade (or both). Neither is true, of course, because the day the fire happened was truly scary. A tenant had left an electric hob on next to their bed. Now don't ask me what possessed them to have an electric hob in their bedroom or why it was left on while they were not there, but this silliness led to an incredibly dangerous situation which could have ended up with far more being singed than some bedding. To make matters worse that same tenant had decided it would be a good idea to cover the smoke detector in their room with a sock! This meant that the alert only went up when smoke reached the detector in the next door unit, by which time more damage was done and the situation was far more dangerous than it would otherwise have been. At the time I was in the building next door, so members of my team and I rushed over and coordinated with fire fighters to get everyone out safely. My team acted professionally and swiftly and everyone got out unscathed, which is more than could be said for the offending tenant's deposit! As an estate agency we're responsible for helping people find the perfect new home, but as a property manager it is my responsibility to ensure that each home – and the tenants within them – are kept safe.
In the years since I left home I've been able to get back every so often to see my sister and parents, and they've even come to visit me (which surprised me because mum would never have imagined flying before this). I've seen a little of the world because I love to travel – with Shanghai and Cape Verde most recently ticked off my bucket list and Italy and Belgium in my sights for this year. I love nothing more than a good book, a sandy beach and warm, warm sunshine for me to feel at peace.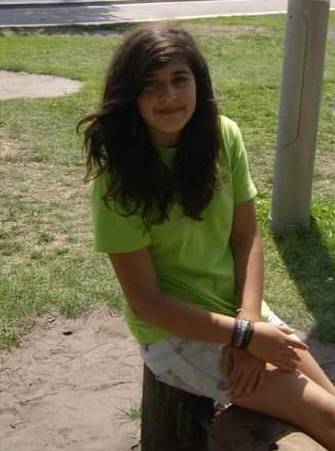 After six years living, studying and working in Luton (admittedly there's far less warm, warm sunshine there, hence my love of holidays), my adventuring boots were tapping away again. And when my partner started working at a new job in Canary Wharf I started looking for an agency role in 'the big city'.
It wasn't long before I saw that GHE were advertising for a lettings administrator, a role that sounded right up my street. A few interviews later and here I am, in Elephant & Castle, loving every minute of my work-life. Everyone's super nice and it's been three months already! I can't wait to see where this adventure takes me (boots stop tapping).