Some ten years ago I arrived in London from Colombia. I'd just finished my degree in agricultural engineering, but I wanted to experience somewhere new, something new, so I travelled the four and a half thousand miles from South America to the UK, leaving behind family and friends.
When I arrived I didn't even know how to speak English, so, among other things, it was tough to find work, but as I was prepared to work my way up I started looking anyway. The first job I got was through the recommendation of a friend, a cleaner's position at a hotel in Russell Square, London. It may not have paid very much, just enough to cover my costs, but it was all I needed while I studied to learn the language at evening school and I was grateful for the opportunities it opened up for me.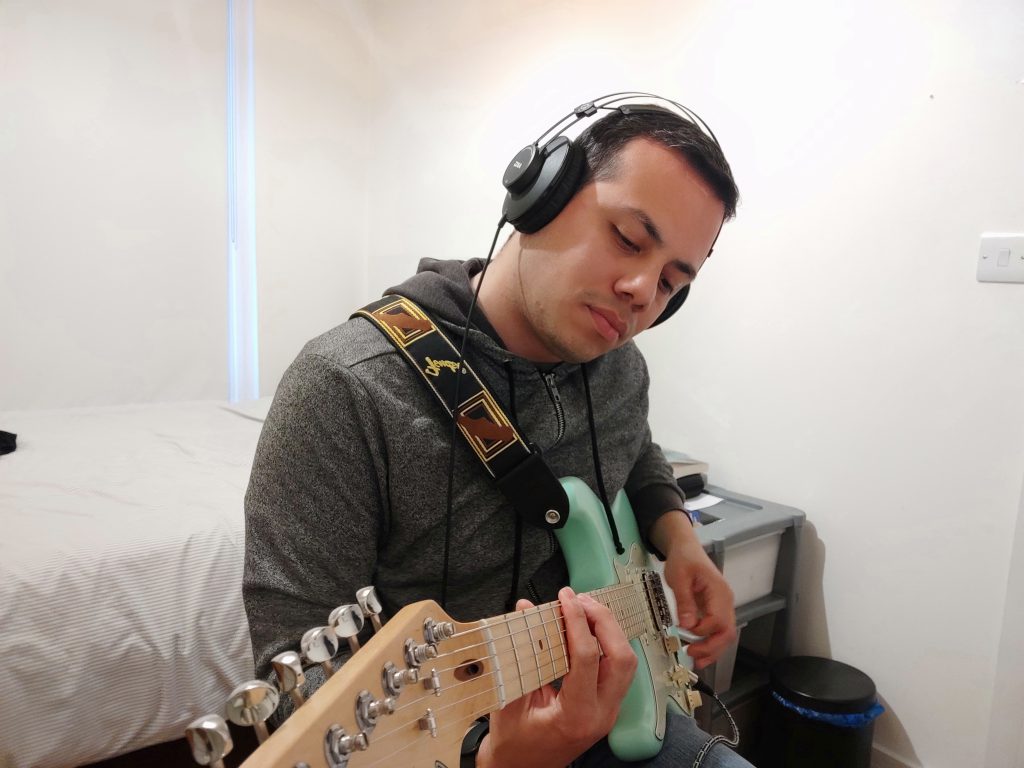 Each afternoon I'd finish work and head straight off to the school to fill my brain with new words and as weeks turned into months I found that I could understand more and more from those around me at work.
Nine months later my English was good enough for me to take a step up the ladder with a position in the hotel's restaurant. Then sometime later I joined the concierge team, which I absolutely loved because of the bustle and hustle of the job and all the incredibly interesting people that I got to meet, speak to and help.
The next step up the ladder for me was to leave the hotel behind. I became the residential concierge for a block of apartments in Canary Wharf and then waspromoted to the role of buildings manager, overseeing operations, maintenance and resident interactions across a number of sites.
The final step in my journey to date was to accept a position with the team at GHE in 2022 as a property manager, making it my mission to ensure that everyone is kept happy – that landlord's properties are looked after, that tenant's complaints are swiftly dealt with, and that we have the right contractors onboard to handle any issue. I especially love to coordinate of all the moving parts of my job to ensure that everything in the process runs smoothly.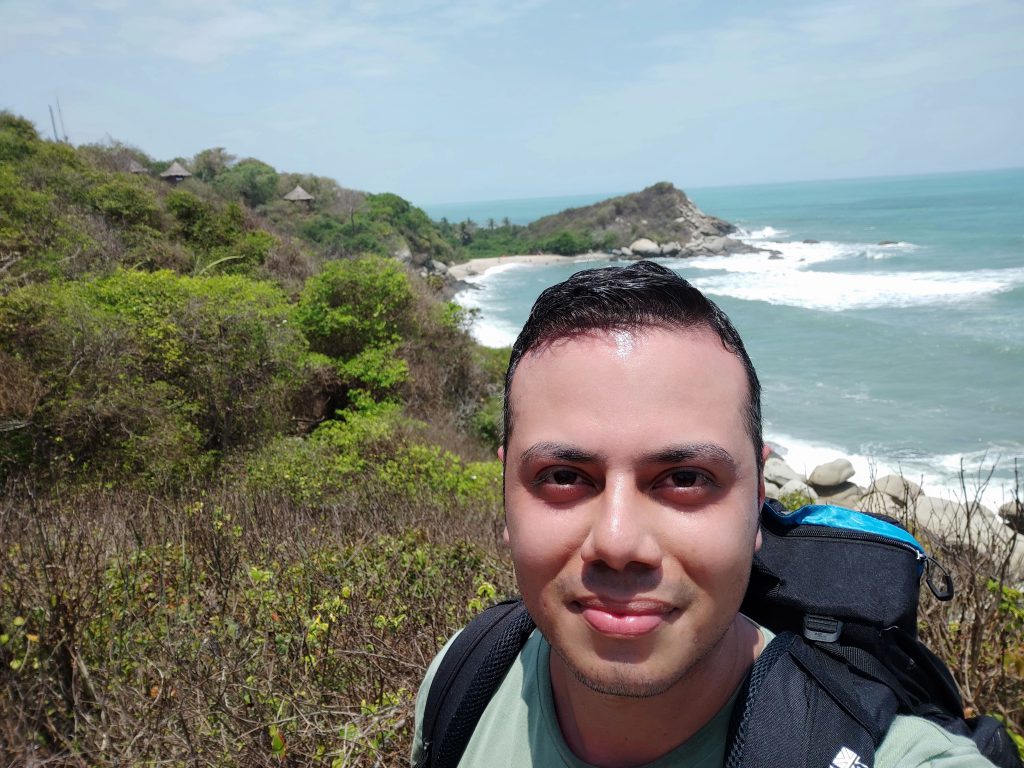 However, of course, in my job, there's no accounting for the British weather!
On a day, not so long ago, it rained all afternoon. Not the sort of drizzle we get so often in London, but big fat raindrops rushing from the sky. Hour after hour this went on for and drains quickly became overwhelmed across central London. Flooding happened all over the place, and one of those places was the basement level of one of the blocks I was in charge of, threatening damage to lifts, the plant room, cars in the garage level, and more.
When the lifts stopped working I was asked to investigate. I went down into the basement to see what was happening and found rising waters. The only thing I could think of to solve this problem was to jump into the water and uncover a manhole to help the water drain away. Luckily the water level was just under knee level by that time, but it had already swept up dirt, dust and debris, which meant it was almost impossible to see to the bottom.
When I located the manhole cover I struggled to lift it, but, try as I might I couldn't budge it on my own as it was just so heavy. A resident jumped in to help me and together we managed to get it lifted up, preventing further damage to the property and the equipment at this level of the building.
My shoes may have been beyond saving, but the praise I got from colleagues and residents alike made it all worthwhile.
It's in my nature to want to help, which is why I have always felt so suited to this role.
It's not all work though, life is a little more colourful than that for me.
I live in Peckham and love the area's vibrancy, its laid-back cafés and street art – not to mention that it's just a short trip into the office on workdays.
I love to learn, to better myself and my knowledge of the world around me, which is why last year I decided to take up a place on a postgraduate degree course in environmental sciences, a topic I'm particularly passionate about and one I'm glad the world seems to be catching up with me on!
And when I'm not working, eating or studying (there really isn't much time outside of these activities, but I do like to make the most of what I have), I play the electric guitar – preferably blues and rock. For now, the only gigs I've played have been in my head as I practise in my bedroom with the headphones plugged in, but you never know, one day, maybe…