When is the perfect time to sell your property? As an agent I'm expected to say 'NOW', but in reality there are a multitude of factors – from the personal to the political and from the seasonal to the international – that will influence the answer.
If you're looking to sell your home in London or are deciding whether it's time to expand your rental portfolio or sell a number of your properties, then this will be a question playing on your mind right now. The answer is not simple, but the purpose of this article is to break it down into its easy to digest, manageable, parts so you can decide whether now really is the best time to sell.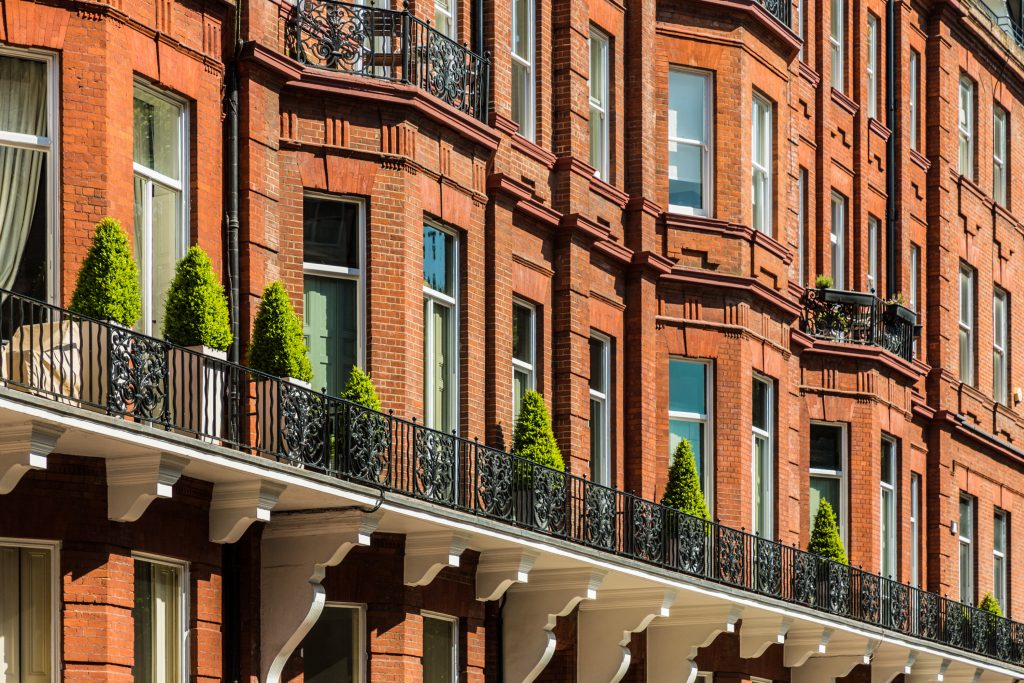 After years specialising in the London market we know that there are typically four levers that will impact when the best time to sell may be:
Interest Rates and Mortgage Products
(#LESSON: The saleability of your property is likely to be influenced by the ease with which buyers can access funds.)
Lower interest rates mean that it's cheaper to borrow money, higher rates mean that it's more expensive. In the heady days of the 1980s the Bank of England (BoE) base rate (the figure most mortgage rates are linked to (to some degree or other)) spent almost an entire decade in double figures, topping out at 16% for 4 months from July to November 1980. Today, it's never been cheaper to borrow money as BoE interest rates have been at 0.1% since March 2020. So, you'd imagine that it'd be the perfect time to buy and sell… but interest rates are just part of the story.
(#LESSON: There's no benefit in low interest rates if banks are reluctant to lend to you.)
Before the 2008 global financial crash it was commonplace for lenders to offer 95% mortgages. Some would even offer 100%+ mortgages to entice people to buy. That's right, they'd give you more money than the property was worth if you were prepared (and able) to pay the higher mortgage rates this would command. However, when the market tanked, lenders got scared. Easy access to mortgage money evaporated and, even though interest rates continued to fall, lenders made it really difficult to borrow from them, requiring significant deposits that were outside many people's means. Although some confidence has returned to the market and there are hints at more favourable mortgage products, lenders are still making it very difficult for many to borrow. Because of this you'll find that your estate agent will dedicate more time to candidate qualification than ever before to make sure that potential buyers are truly ready, willing and able to purchase.
Employment – if and where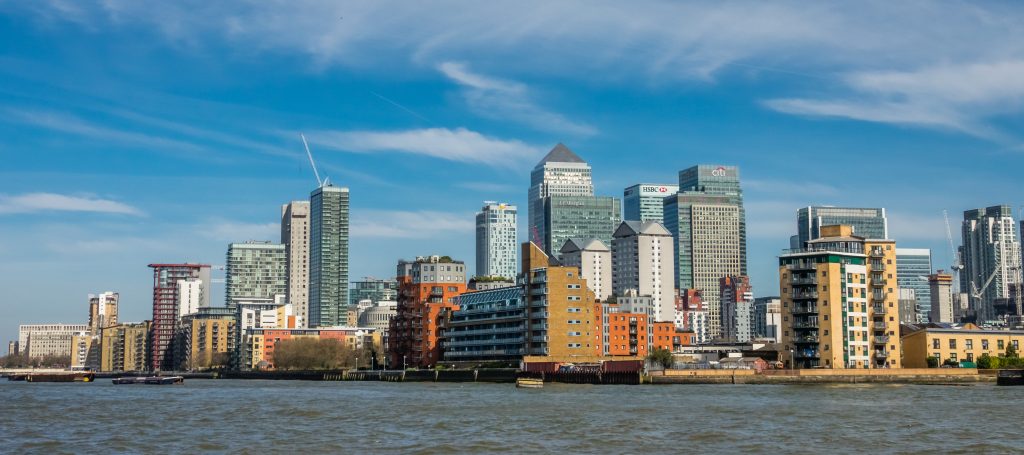 (#LESSON: People need to be in work in order to afford to buy and for lenders to want to lend to them, so the higher the unemployment rate the lower your property sale prospects will be.)
Once again, the 1980s were a record-breaking decade, with unemployment at 12%. The figures have rolled up and down since then, but the pandemic has pushed them up from below 4% at the end of 2019 to 5.1% at the end of December 2020. This is not brilliant, and it's likely to get worse (there's positive thinking for you!). When the furlough scheme ends, many of those jobs propped up by government funding will empty out into the market. So, while unemployment figures may not be ideal for selling right now, a predictable worsening of this situation means that this summer – when pandemic figures lower, vaccinations are in full swing and viewings can once again occur unfettered – may well be the best time to sell in 2021–2022.
Central London has emptied out during the Covid-19 crisis, with offices largely closed, retail unable to open, and the lights out across the leisure sector. Pundits have speculated that this may be the start of a new way of working, with city centres no longer dominating as more employers recognise just how many of their staff can actually be productive from home. People like to live within easy distance of where they work, so if their work is not in central London, maybe they won't want to live in central London, which will depress the market and lead to a fall in prices. But here's the thing. People are creatures of habit, so when the pandemic is over (or over-ish) employers will have a choice – they could change the infrastructure of their businesses, downsize their offices, set up permanent remote working opportunities for staff (and all the costs associated with this), or go back to the way things were. My money is on the latter, which means the risks and worries that could impact the market are likely to be fleeting.
Stability – legal, political and financial
(#LESSON: Unstable times encourage people to hunker down and wait it out, whereas stable times open the floodgates on property transactions.)
The last few years have been anything but stable – elections, leadership changes, Brexit, political unrest around the globe and a worldwide pandemic – but, call me an optimist, we seem to be over the 'hump' on most of these destabilising factors. If we are entering into a calmer period, relatively speaking, this is a positive thing for the property market. An example of where the opposite is true is Hong Kong. There, millions of people have come to question whether they wish to continue investing in property or even remain in the administrative region. There has always been a strong connection between Hong Kong and the UK, with many investing in the London market. This is set only to escalate with the instability of the territory.
Capital migration from Hong Kong is London's gain as we expect to see many thousands more investing or choosing to live here, boosting the central London market from the summer onwards.
Supply
An old economic theory favourite: 'demand and supply'. London has always had a shortage of properties when compared with demand, which is one of the reasons why prices remain so high and bounce back so quickly when there have been issues with the other three levers mentioned above. This factor of supply can be taken to another level, to focus on the availability of good quality properties – those in good condition, in good locations and with good investment qualities (sizes, number of bedrooms, proximity to transport, yield potential, etc.). Supply has been severely compromised of late due to continuing issues relating to cladding on apartment blocks. Those who have EWS1 compliance forms to evidence their safety standards are ok, but those who are yet to obtain their compliance forms will find their property values compromised or their properties even unsellable.
Given all of the above, it certainly looks likely that the London market is in for a bumper period. So, now may actually be the time to sell, or, to prepare your property for sale this spring/summertime.
If you wish to sell your home or investments and you're looking for a team of property experts with the local knowledge, the strength of sales and connections to a significant Hong Kong customer base, to help you achieve what your property is truly worth, call GHE today on 0207 401 2020 (London) or +852 5927 6553 (Hong Kong).
---
SOURCES:
https://www.bankofengland.co.uk/monetary-policy/the-interest-rate-bank-rate