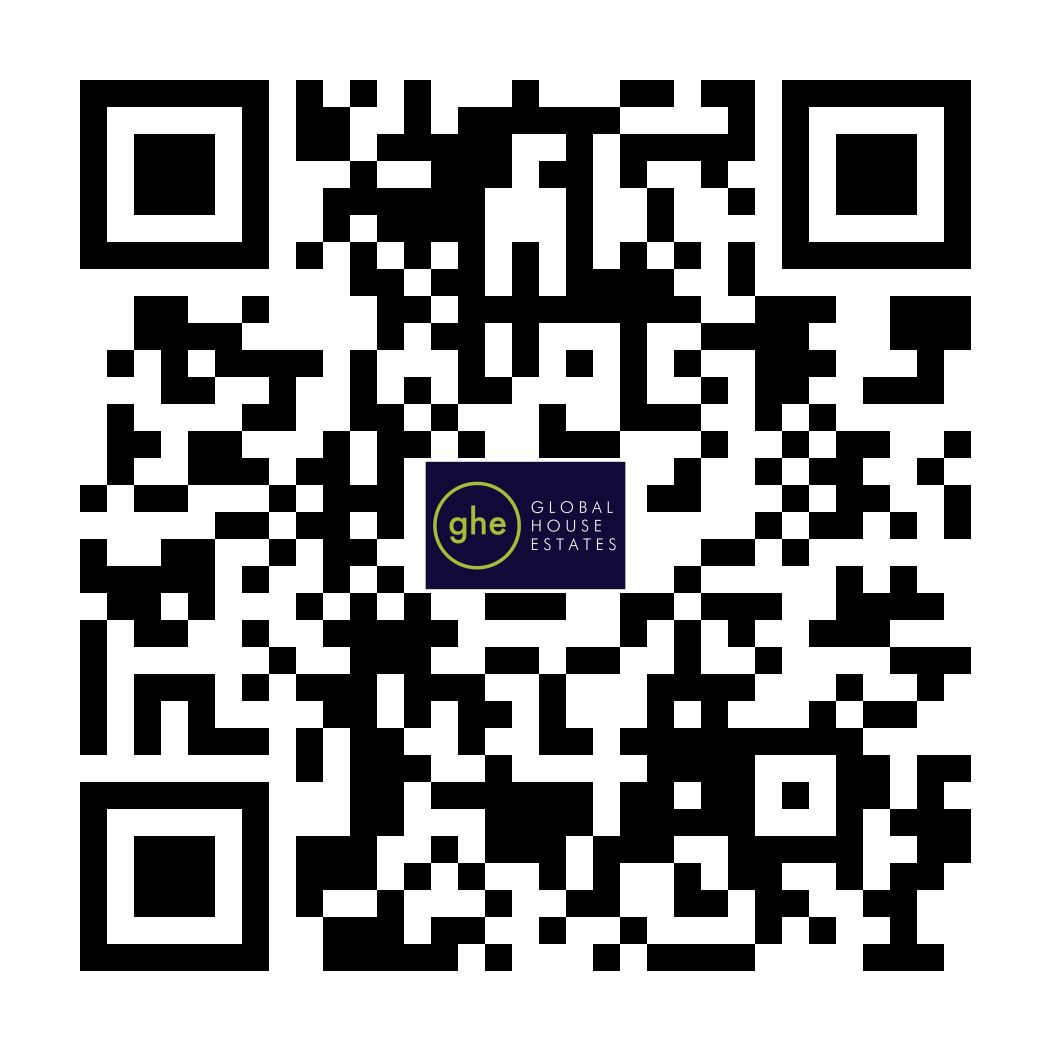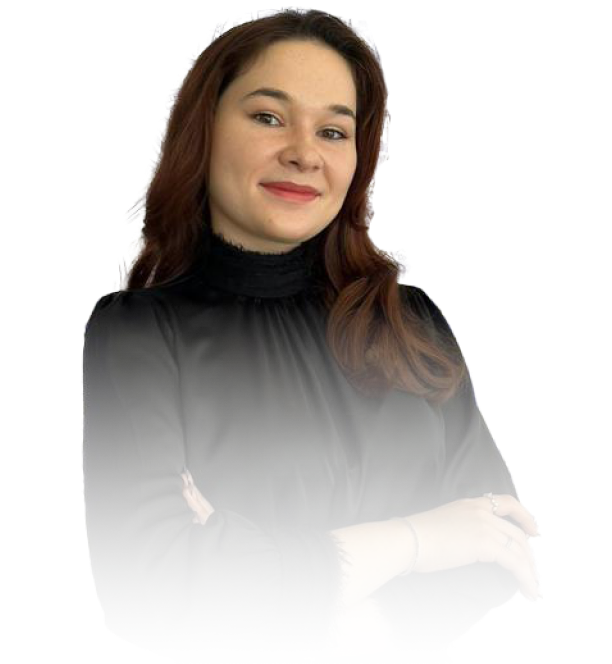 https://qrcodes.pro/flw0LQ
With a background rooted in customer care and a genuine passion for creative expression, Gabriela brings a fresh perspective to the industry, enriched by problem-solving skills and a heartfelt commitment to helping clients find their perfect properties.
Though relatively new to the Property world, starting her journey in July 2023, Gabriela's commitment to learning and her innate ability to connect with people have quickly set her apart. Her approach is all about understanding your needs and crafting tailored solutions that seamlessly align with your property goals.
Recognising the value of individual experiences from her background in customer care, Gabriela's approach is marked by patience, attentiveness, and a steadfast dedication to ensuring your property journey is both rewarding and stress-free.