Hello, I'm Ed Hulme, director of Asian operations at GHE, and I'm here today to share a little of my own experience as an estate agent, both in the UK and in Hong Kong – where my team are currently based.
London is in my blood. I was born in Paddington in the late 1970s and have always loved the city bustle. When I left school I didn't really know what I wanted to do with my life, but because I liked fashion I started out working for a menswear designer in Harrods. It was fun, but it didn't feel quite right. Then after meeting a particularly charismatic estate agent while looking for a place to rent, I wondered whether the property sector might be more for me. A few interviews later and I was a lettings negotiator for a large London firm. Without doubt, that was the best move I could have made.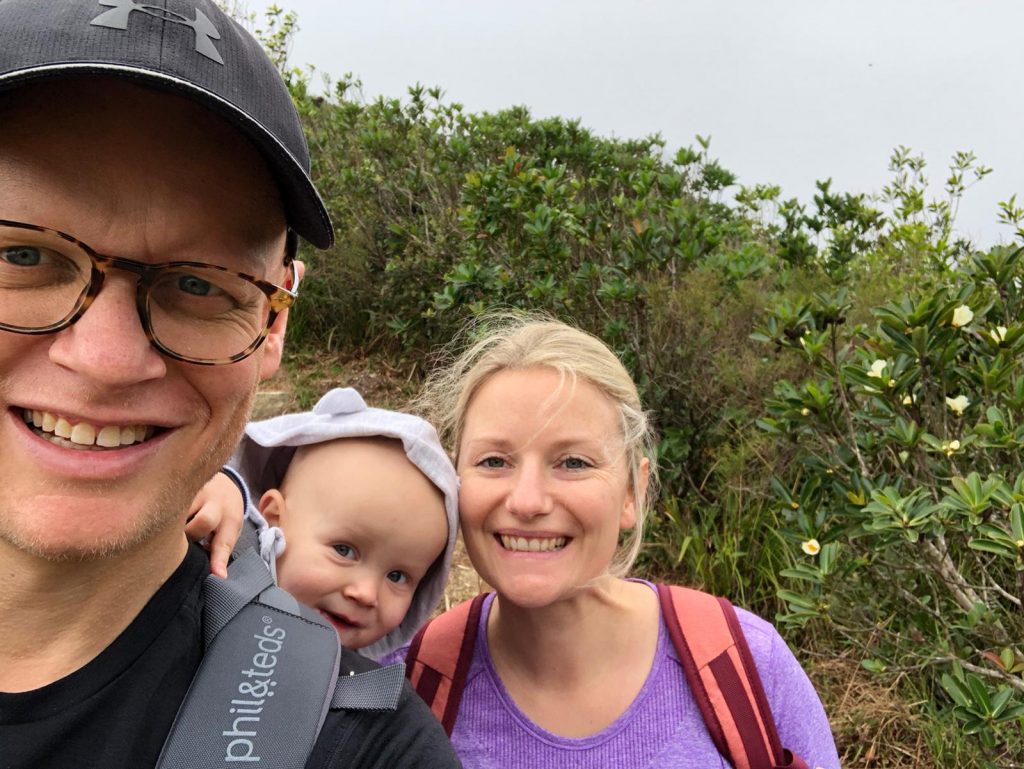 I've always had determination and a strong work ethic that has propelled me onwards, so within two years of my first day as a lettings negotiator in Putney, back in 1998, I was my company's top consultant, pipping somewhere in the region of fifty others to the top spot. I'd found something that I was passionate about and that's something that has stuck with me throughout my career.
Over the years I have worked in Putney, Battersea, Canada Water, Tower Bridge, Paddington (I came home), Clapham Old Town and Hong Kong. Over the last 23 years I've gone from a junior lettings negotiator to head of Asia Operations. I've managed teams, set up offices, and particularly enjoyed breaking new ground in international operations – where I now employ my extensive London market experience to help Asia-based clients to find exactly what they are looking for.
What I realised very early on in my estate agency journey was that it's the relationships we build along the way that make all the difference in what we do.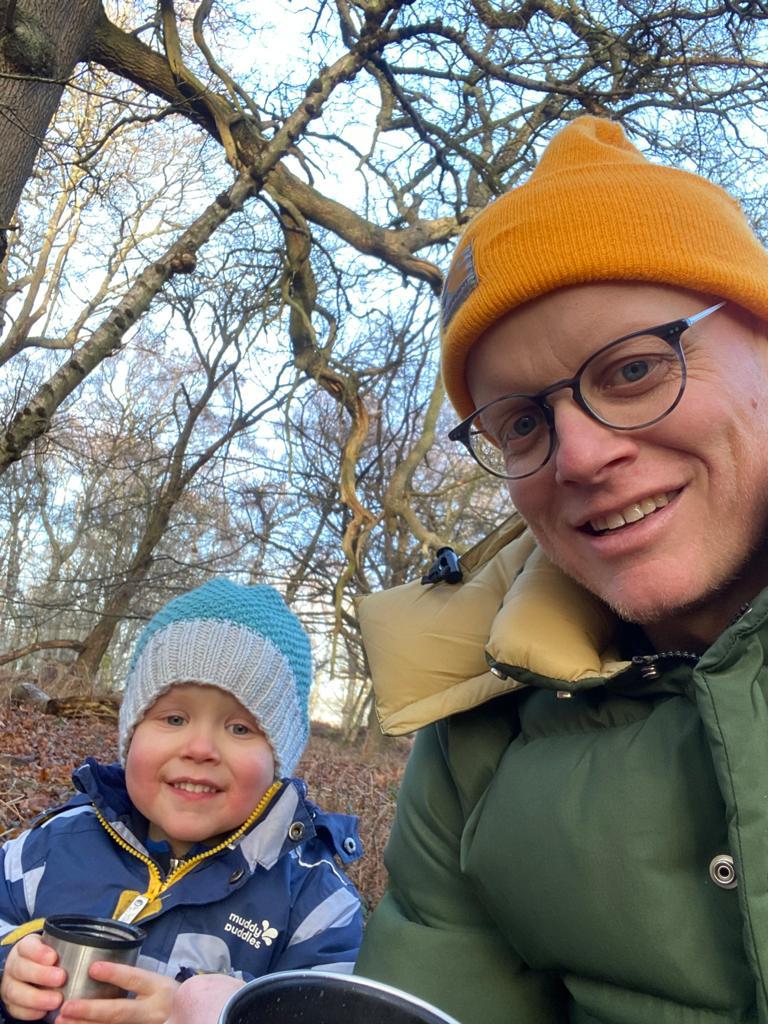 In 2014 I was delighted to be chosen to set up a new office in Hong Kong and the very first client meeting I had was with Phoebe. She'd bought a two-bedroom apartment in Elephant and Castle, which she wanted to sell off-plan. The flat sold swiftly and she thought we had done such a good job that when she bought three more properties off-plan, she instructed us again – we sold one at a profit and managed the rentals on the other two. Since then she has bought a few more properties, each time giving me the opportunity to let and manage them for her, and, because she values my market knowledge, she's also recommended me to a number of her colleagues, including her boss, who we also work with now. All this was only possible because of the relationship we'd formed, the honest advice I gave and the instructions we'd worked on, which, over the years, have enabled me to get a deeper understanding of her as a person and as a landlord.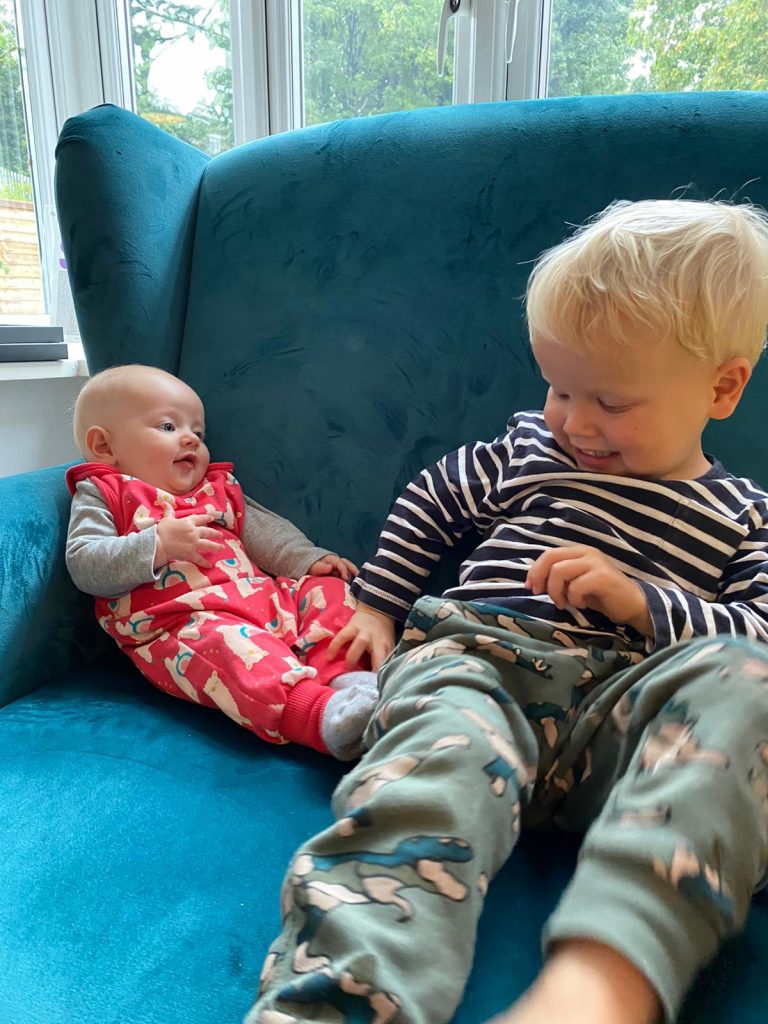 Phoebe is just one example of where the relationships I've built with landlords and vendors over weeks, months or years, which have not only enabled me to make better decisions on their behalf and recommendations for them, but have made working with them an absolute pleasure.
When we moved out to Hong Kong, my now wife and I had no idea how big an influence the place would have on us. We married and had our first child there, our now 3-year-old son Jesse, a balance bike-loving, artistic, theatrical, crazy ball of fun who whizzes around at a million miles an hour. And then last year Luna came into our lives – our cute, loud as anything, energetic little baby. Our office in Hong Kong is in Wong Chuk Hang, in a modern, relaxed, spacious building with comfy business lounges and barista coffee just a short train ride from Admiralty and near the beach too. However, much of our business in Hong Kong is undertaken outside the office, meeting clients in restaurants, coffee bars and the Kowloon Cricket Club, where, as a member I enjoyed playing cricket competitively – something I plan to continue to do when the weather warms up!
My family and I are currently back in the UK, as the Hong Kong office is manned by a strong team, allowing me to take a more hands-on role in the sale, letting and management of our international client's properties here in London.