I'm a long way from home, but I've never belonged anywhere more than where I am right now, because while I was born in Greece, my heart is most definitely in south London.
Growing up, my life was spent between our small family home just outside Athens – where I regularly 'unofficially' adopted the stray cats that followed me home – winters at my father's village in the foothills of the mountains to the east where I discovered my love of skiing, and summers at my grandmother's home on the island of Paros in the Aegean Sea. All of which are a very long way, in all senses of the word, from life in Elephant and Castle.

However, at the age of 35 I was ready for a change – I just had no idea how much of a change the move I was about to make would be.
I left Greece as a single graphic designer specialising in print media, stressed out about the shrinking demand for this skill, and today I'm married, I've the laziest, most wonderful dog in the world called Carmel that I love to bits and I'm an estate agent with seven years of London market experience under my belt. I couldn't be happier.
I know it's quite a shift of pace, but I've my husband to thank for that.
One day in the winter of 2013, Nick came home with the news that the agency he worked at had an opening for a Saturday support person – just someone to answer the phones and do some admin around the office in Bayswater. I was looking for some extra money to save up for something special, so I jumped at the opportunity. This turned into a two-day-a-week job as a part-time lettings negotiator – marketing properties, conducting viewings, generating appointments and doing pretty much everything a full-time consultant would do but over fewer hours. I loved it.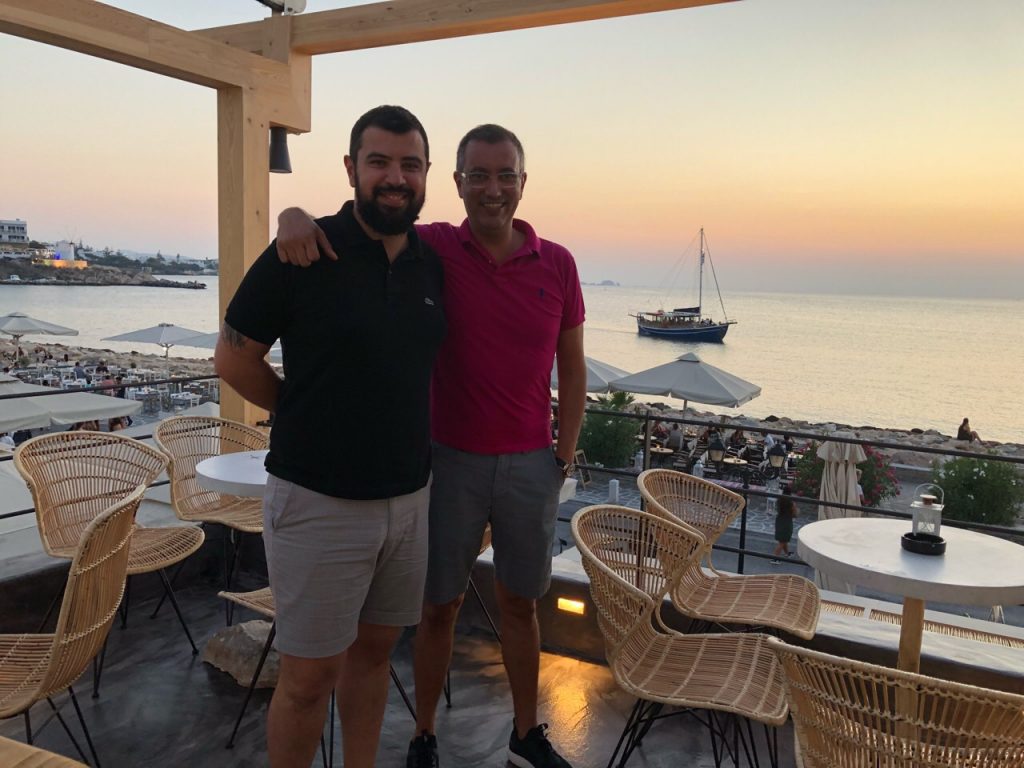 I loved it so much that when Nick got a call from a recruitment consultant asking him if he would be interested in a full-time property coordinator role at one of south London's leading estate agents, he passed my details over instead and the rest is history.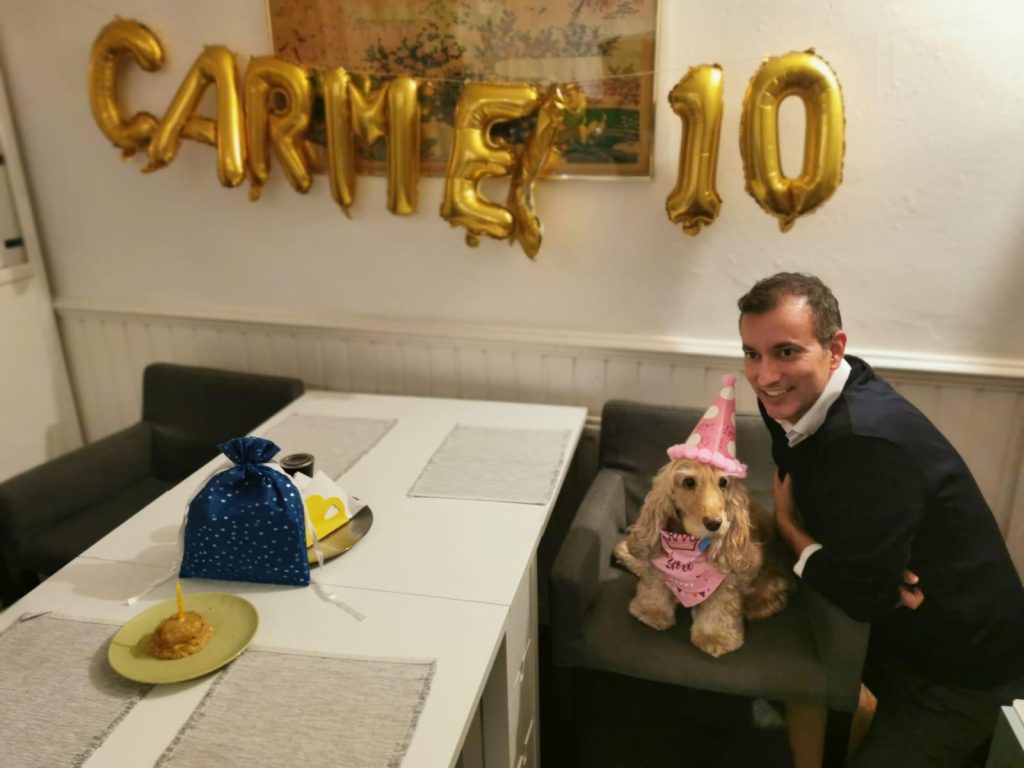 Each day I wake up at 6am to take our floppy-eared cocker spaniel Carmel for a walk before work (which is the only thing that gets her off the sofa aside from food), it's my time to dream of the next holiday we can go on, when we're allowed to go on holiday, because Nick and I love to see the world. Then it's time to hit the phones, respond to emails and help people find their new homes.
I'm still saving for something special, but on top of our next global adventure I've decided to invest in a lifelong passion of mine, model trains – the engines, carriages, stations, buildings, trees and people that make up the miniature world. I don't know why, but I've always wanted to construct one, so if not now, when?
So, if you're looking to let out your property, have a whole portfolio of homes to fill, or, if you're looking to move home, pop into our Elephant and Castle office and ask for Terry.